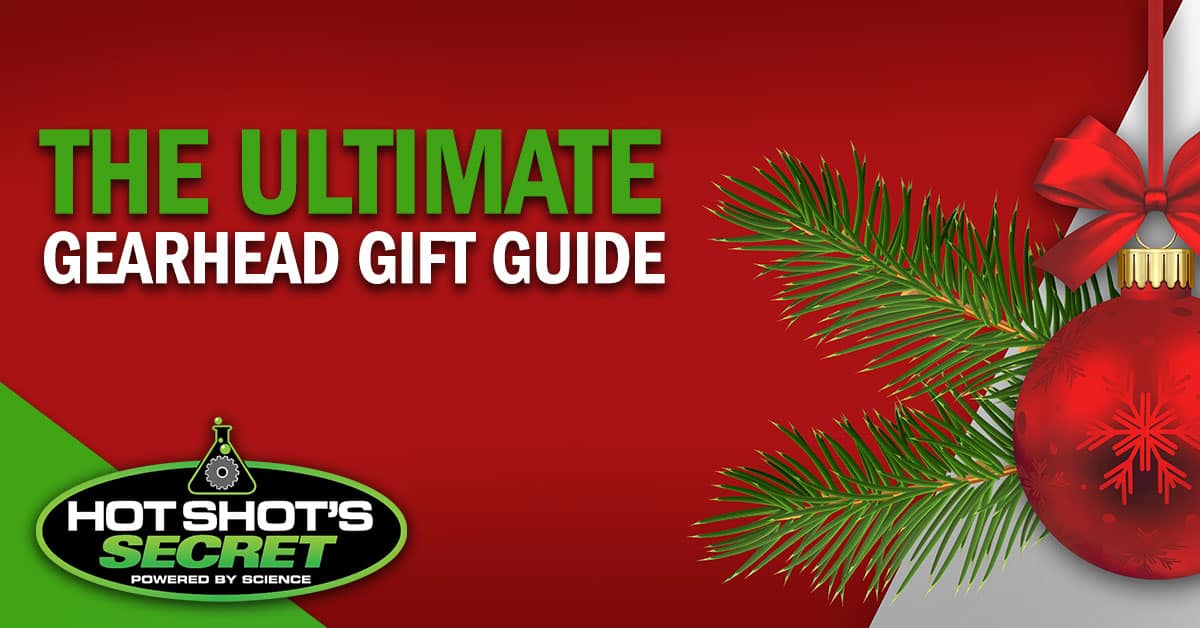 November 30, 2022
'Tis the season for diesel and gasoline themed gifts for all of the gearheads in your life. Hot Shot's Secret is the one-stop destination for all of your holiday gift buying needs. We have products and bundles that are sure to excite all of the gun lovers and vehicle enthusiasts in your circle. Keep reading for lots of great gift ideas from Hot Shot's Secret.
The Ultimate Gearhead Gift Guide
For the Firearm Collector
Every gun lover needs a good gun oil for their collection. Gun oil reduces friction in your firearm and thereby increases the lifespan of your gun. Firing a bullet causes intense pressure in the sliding and load-carrying sections of your gun, but a lubricant can reduce the wear and tear that this pressure and grinding causes. Hot Shot's Secret's Nano Precision CLP Gun Oil is a cleaner, lubricant, and protectant in one formula that can be used for the guns in your collection. Nano Precision CLP Gun Oil is sure to excite all of the gun lovers in your life this holiday season.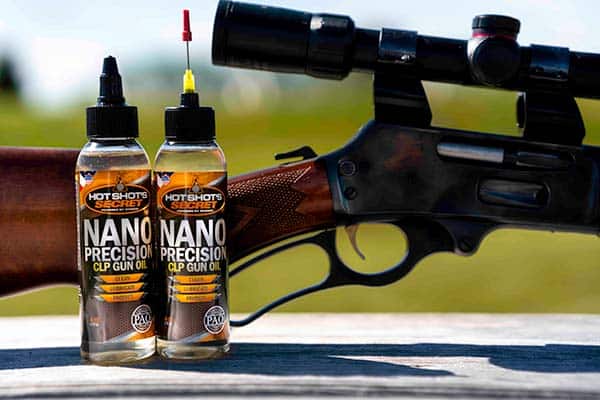 Gas and Diesel Gift Packs
We have two gift packs, fantastic gifts for the automotive enthusiast in your life. The Gas Powered Gift Set from Hot Shot's Secret includes two, 16-ounce bottles of Gasoline Extreme and one, 32-ounce bottle of Stiction Eliminator that removes 50% more stiction than leading competitors. Gasoline Extreme helps keep the quality of your gasoline as high as possible by injecting cleaning agents throughout your fuel that help combat the buildup of carbon, varnish and deposits, in the fuel system and injectors that can lead to a reduction in the performance of your vehicle.
Give the gift of ultimate diesel fuel cleanliness and quality to all of your diesel driving loved ones during the holidays this year, or, get this as a gift for yourself- we won't tell. Diesel additives are an amazing way to incorporate continual upkeep and care throughout this holiday season. The Diesel Powered Gift Set includes 16-ounce bottles of Diesel Extreme and Everyday Diesel Treatment, plus a 32-ounce FR3 Friction Reducer. Keeping your car or truck performing optimally is practically effortless with the efficient products from Hot Shot's Secret.
Duramax Bundle
Our Duramax Deep Clean bundle is the perfect initial treatment for 6.6L Duramax diesel pickups. The Duramax is a workhorse, keeping the fuel optimum, and its engine functioning optimally is essential for long engine life. In this bundle, the Stiction Eliminator reduces wear and removes stiction, and the Diesel Extreme restores throttle response, eliminates black smoke, improves cold starting, reduces DPF regeneration cycles, cleans injector tips, fuel lines, and tank, increases mileage, and eliminates stiction from the fuel system.
Cummins Bundle
If you're driving a Dodge Ram pickup, our Cummins Cleanout Pack is an excellent bundle as it treats both engine oil and fuel. Similar to the Duramax Deep Clean, it utilizes both the Stiction Eliminator and the Diesel Extreme, however, this bundle includes an extra bottle of Stiction Eliminator to treat the added oil capacity of this torque monster.
Powerstroke Bundle
Keep your Powerstroke performing optimally with Hot Shot's Secret Bulletproof Your Powerstroke bundle. This bundle includes a bottle of Stiction Eliminator, Diesel Extreme, and EDT Everyday Diesel Treatment. Use the full 64 oz of Stiction Eliminator initially (replacing 2 quarts of oil) and 1 to 2 oz. of Everyday Diesel Treatment every fill-up. The Diesel Extreme will treat up to 40 gallons of fuel (1-2 tank-fulls) to provide a deep clean of your injectors.
Frantz Bypass Filter
Now, the ultimate holiday gift for any gearhead is undoubtedly Hot Shot's Secret's Frantz Bypass Filter. The purpose of the Frantz Filter System is to deliver an endless supply of clean oil to your engine. By filtering a controlled percentage of oil at a time, the Frantz Filter system is able to filter oil more than 10 times finer than an OEM filter. Installing the Frantz Bypass Filter will protect your engine optimally and will provide a major return on investment in as little as a year. Pair the bypass filter with Blue Diamond engine oil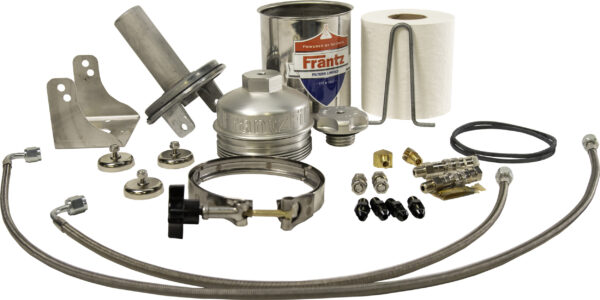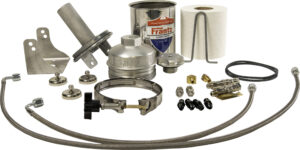 Contact Hot Shot's Secret For More Information
Hot Shot's Secret is the ultimate destination for all of your holiday gift needs. With our science backed fuel additives, synthetic oils, and antifreeze formulations, your vehicle will be prepared better than ever for the cold weather that's approaching us.
At Hot Shot's Secret, all purchases come with our money-back guarantee. If you have any further questions about the diesel or gasoline bundles, contact our knowledgeable team. We are ready to help you and provide you with the information you need to make a purchase that best suits your needs.