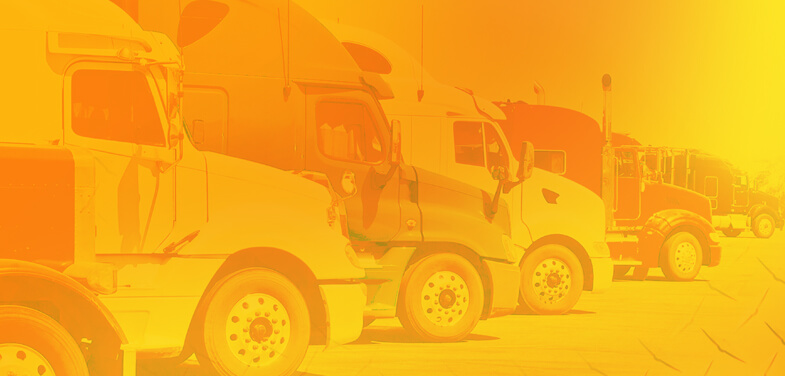 DISCOVER YOUR DIESEL PEACE OF MIND
Your hard-working diesel will face challenges.

Hot Shot's Secret products are scientifically proven to help you overcome and prevent your diesel headaches.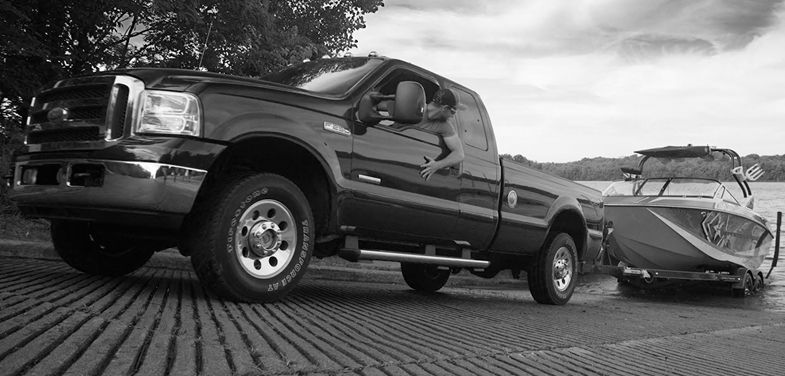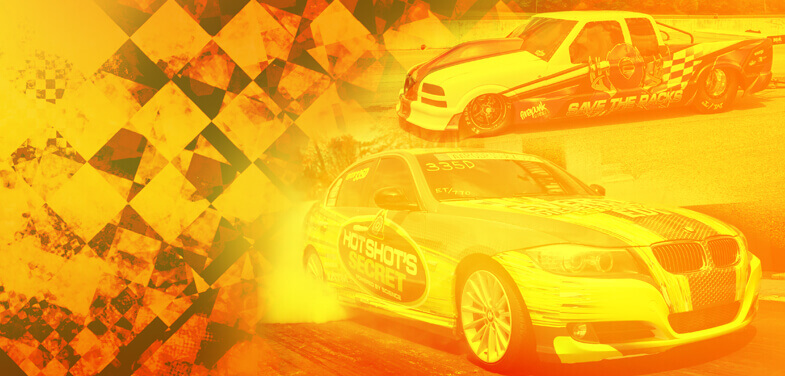 POWER • WORK • PLAY
WELCOME TO THE DIESEL CLUB!
YOU CAN COUNT ON HOT SHOT'S SECRET FOR:

Call or Chat 24/7

Contiguous USA

No Hassle Refunds
Your Engine will lose performance as it wears over time… unless you protect it
Whether you depend on your engine for work or play, one thing's for certain, you never want to suffer the consequences of not protecting your engine with the best oil additives and fuel additives.
Lost performance, decrease in fuel mileage, failing injectors, stiction build up, these problems will cost you time and money to repair. Our industrial grade fuel additives and oil additives provides your engine the protection it needs, and you the peace of mind that your engine will always be ready to perform.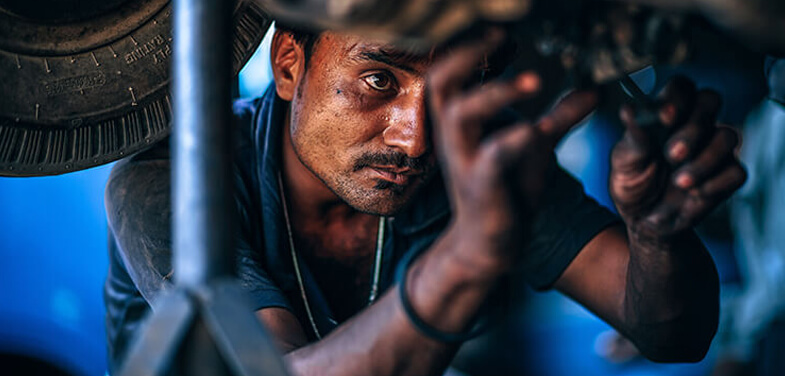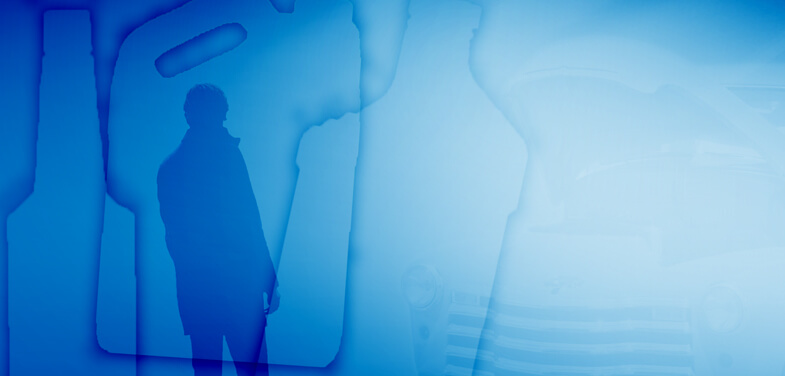 Choosing the right additive can be confusing
If you read the claims on the bottle, all additives claim to improve performance and protection of your engine. The only way to really know if an additive improves engine performance and longevity is to perform a scientific test; like what we have done for our Original Stiction Eliminator, that scientifically proves 50% more stiction removed than the leading competitor.

Most additives in the market are made with ingredients that will give your engine temporary performance improvement but over time these chemicals turn into salt or hydrochloric acid which are corrosive to your engine.
THE HOT SHOT'S SECRET DIFFERENCE
Our line of diesel fuel & oil additives are made of Patented Nano Carbons and esters, that are safe for your engine and not only improve your engine's performance, but reduce engine wear...so your engine lasts longer.
CORRECTIVE
MEASURES
Failing injectors? Poor fuel economy? No power? Stiction Eliminator & Diesel Extreme were designed to restore your failed injectors so you save thousands!
PREVENTATIVE
MAINTENANCE
Avoid costly trips to the mechanic that could have been avoided, by keeping your engine properly cleaned and lubricated.
REAL RESULTS FROM REAL PEOPLE:
DIAGNOSE YOUR DIESEL: A DIY Tool to Quickly Diagnose Diesel Engine Issues and Uncover Solutions
With only a few clicks – vehicle type, engine model, and symptom – Diagnose your Diesel provides you with quick ways to find the source of your diesel's problem and a plan for quickly solving it yourself.
Diagnose Your Diesel delivers you multiple repair options with descriptive instructions, video, illustrations and photos.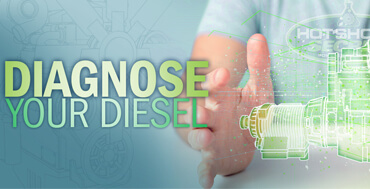 Semi Truck
Engine Manufacturer:
About Hot Shot's Secret
High performance specially formulated oils, and additives for diesel and gas-powered engines and fuel systems. The company's flagship product, Hot Shot's Secret Stiction Eliminator, is the top selling brand for stiction removal. Powered by Science and with a commitment to environmental stewardship, Hot Shot's Secret offers a diverse line of preventative maintenance products including additives, oils, lubricants and coolants that provide problem-specific solutions for vehicles of all make and models, fleets, power equipment, powersports, as well as industrial. Other company brands include Frantz Filter and Fluid Recovery.