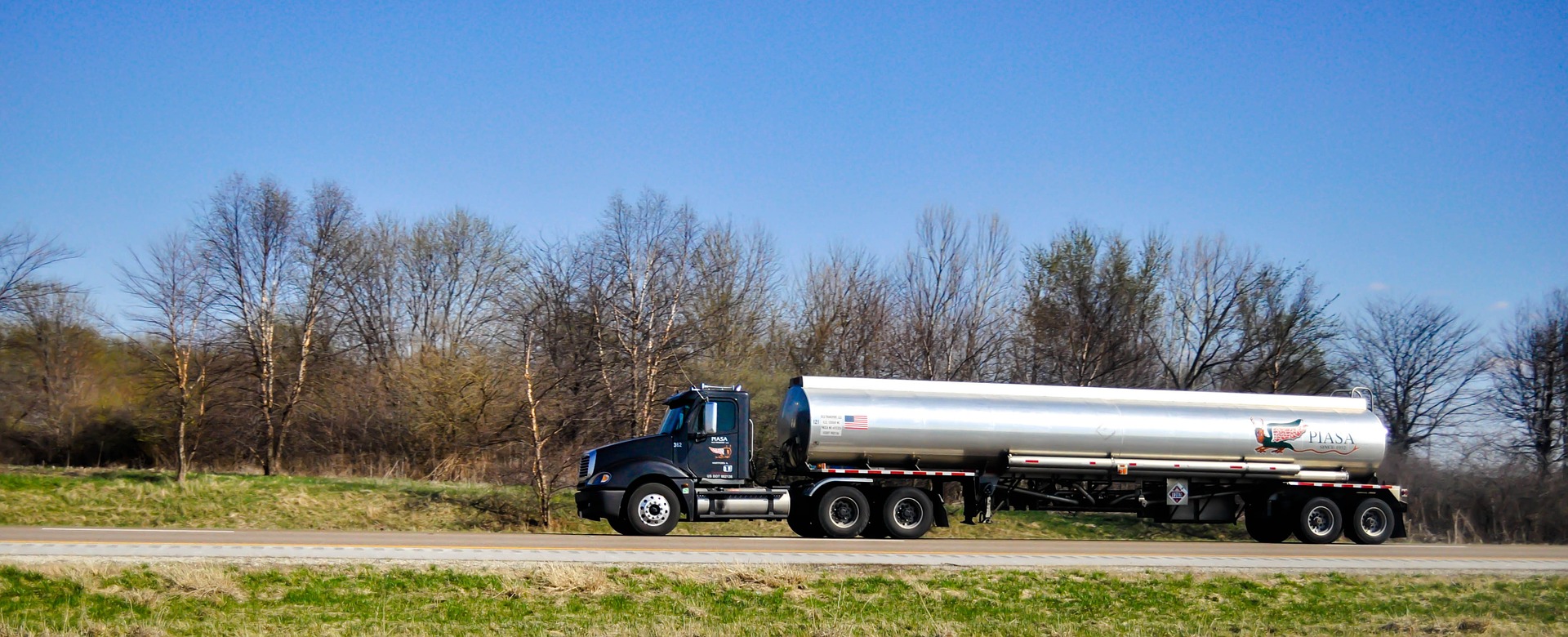 October 18, 2018
New Truck Driver Guide
Congratulations on becoming a truck driver. It can be a rewarding career and with approximately 3.5 million truck drivers on the road in the US alone, trucking fits the bill for tons of people. Here's a few tips from some of our truck drivers:
1. Stay on your dispatcher's good side: Dispatchers control where and when you transport, being polite and patient with them will directly affect your miles and time, which is what goes into your paycheck. You wouldn't be rude to your paycheck; would you? Get them to count on you, and you'll count more miles.
2. Pack some food with you: Keeping some healthy snacks in the semi truck can offer quite a few perks. You won't have to stop when you're on the road and getting hungry, it can be less expensive and healthier than snagging fast food. Pack some sunflower seeds, fruit, veggies, water, a sandwich, granola bars or whatever else you like to snack on at home.
3. It never hurts to get out and look: Being thirty seconds late is much easier than telling your boss that you damaged his truck or trailer by damaging a client's property. Believe it or not, the high schooler making minimum wage that's trying to direct you probably shouldn't be trusted. Getting out and checking before you back up will save you time, you can even hand the high schooler your paper work to give to a manager.
4. Know it'll get better: As with any job, the more experience you have, the better the job will be. You'll find ways to avoid getting stuck in traffic, learn better time management, find better parking spots, and hopefully keep generating more income. Practice parking earlier in the evening to get a spot, learn the busy hours of certain roadways and know when to avoid them, stay ahead of schedule and you'll find yourself less stressed, happier and wealthier.
Honorable mention tips for new truck drivers:
Never tailgate another driver
Never 100% rely on a GPS
Watch closely for "no truck" signs when nearing your destination
If you can wait to pullover aim for an offramp where people will drive slower and be more alert
Don't drive drowsy, intoxicated or distracted
Gloves; from loading, unloading and nice to have if your truck breaks down
Try not to rev up the motor before letting out the clutch to take off
Try to make visual inspections a habit; tires, leaks, damage etc.