Hot Shot's Secret Dyno Testing: FR3 Friction Reducer with Firepunk Diesel
"How do your additives compare to the industry leading oil additives?"

Two 6.7L Cummins were tested; Competitor-X vs. FR3.

Competitor-X gained up to 1% horsepower, while
FR3 increased horsepower up to 5%
.

Watch video to see details, or
read white paper here »
!
FR3 1 QT – MSRP: $29.95 – Treats 21 QTS


Add to Cart
As Featured On: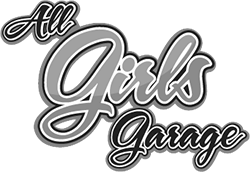 What are the benefits of FR3?
100% Synthetic Friction Reducer with 3 Patented Technologies
Increase fuel economy up to 5%
Reduction in oil operating temperature
Reduces engine wear up to 43%
Improves oil's oxidative stability
Restores lost compression
Reduces lifter & valve noise
Real Results from Real People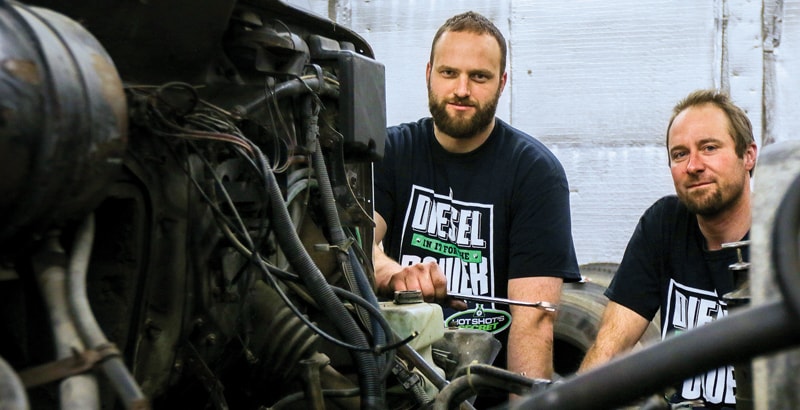 I decided to try it in my 2015 F250 with the 6.7 Powerstroke. I am new to the diesel world but knew they were a little loud and rough. I had just changed the oil in the truck and had about 200 miles on the new oil when I put the FR3 in. After about 10 minutes of driving around I noticed everything was a little quieter and when I came to a stop the idle was much smoother. I also noticed a 2 mpg gain with this and using the EDT on every tank."
– Terry T. from Griffin, GA
100% Satisfaction Guaranteed!
No other diesel oil or fuel additive has a better guarantee than Hot Shot's Secret.
If any of our products do not deliver as promised, then we will give your money back.