Count on the automotive experts at Hot Shot's Secret to offer: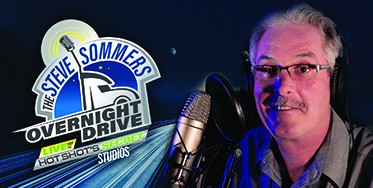 The Steve Sommers Overnight Drive
Catch Steve every weekday from midnight to 5:00 am Monday to Friday LIVE from the Hot Shot's Secret Studios
Learn More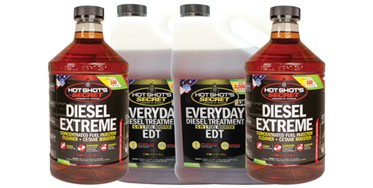 Browse Popular Bundles
Shop our specials section for old favorites and NEW releases!
Shop Specials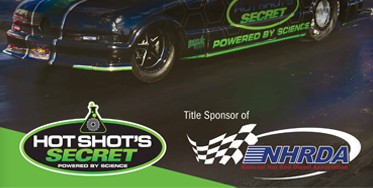 Lab Formulated. Track Proven.
Hot Shot's Secret Announces Title Sponsorship of 2023 NHRDA Diesel Drag Racing & Sled Pulling
Read More
Find the Right Products
for Your Vehicle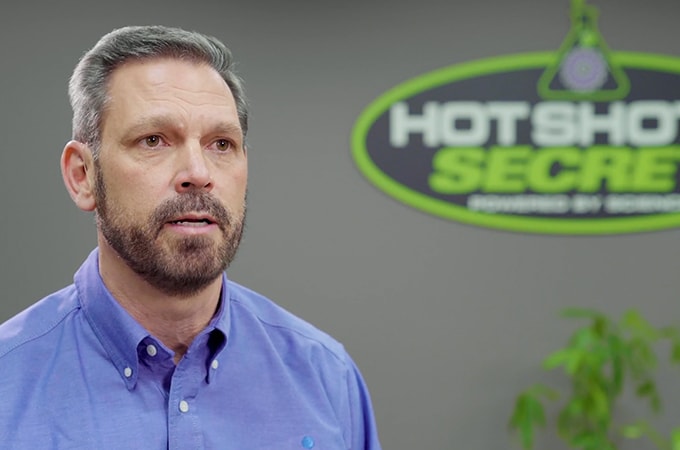 THE SECRET'S OUT
It's no secret that our products work! Our high performance formulas, many of which contain patented nano carbons and group V high performance esters, not only protect your diesel engine, they also correct problems — such as lost performance, decreased fuel mileage, failing injectors and stiction buildup.
Save yourself the time and money of a repair by:
Keeping your engine properly cleaned and lubricated
Improving your engine's power and performance
Reducing engine wear so your engine lasts longer
Using oil and fuel additives that are safe for your engine
Our Products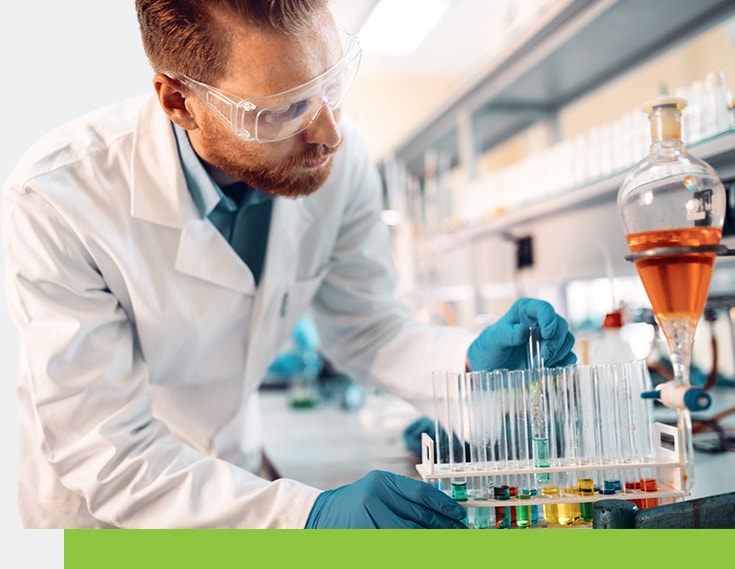 POWERED BY SCIENCE
Is More Than Just a Tagline
Since the development of Hot Shot's Secret Original Stiction Eliminator in 2004, we have grown rapidly. There is no better way to protect the investment you made in a hardworking diesel engine than to add our scientifically proven, hardworking additives to your engine.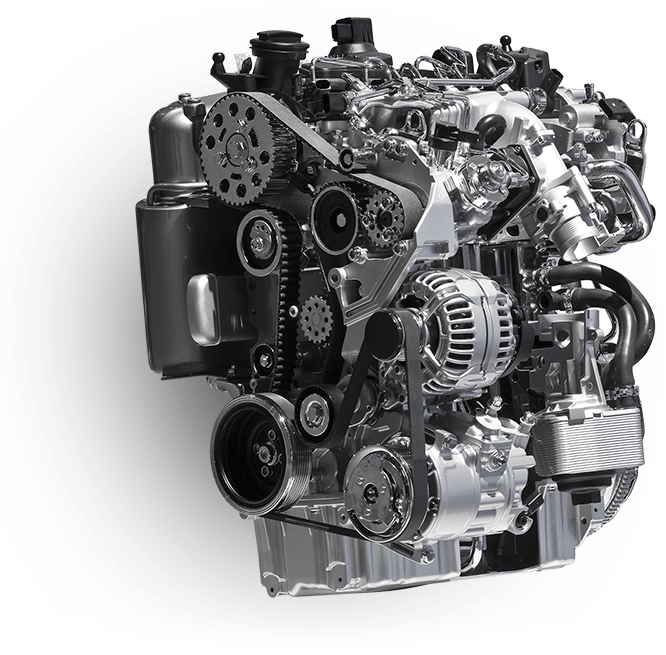 With Hot Shot's Secret diesel engine products, your engine will perform like new, last twice as long, and resist wear and tear. In fact, our flagship product, the top-selling Original Stiction Eliminator, has been proven to remove 50 percent more stiction than the leading competitor.