January 5, 2023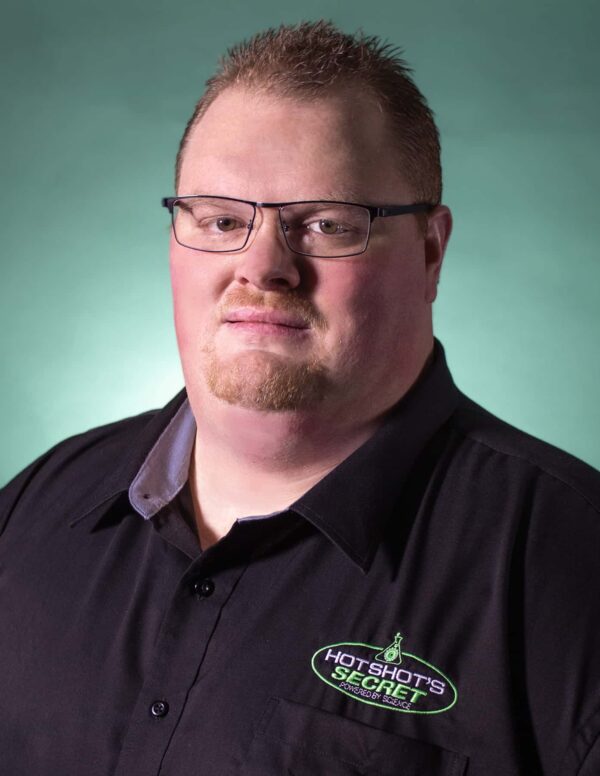 Mt Gilead, OH, (January 5, 2022) – Lubrication Specialties (LSI), manufacturer of Hot Shot's Secret™, announces the promotion of Josh Steinmetz to Hot Shot's Secret Brand Manager. Since Steinmetz's employment in 2019, he has quickly risen in assigned responsibilities working first as digital marketing manager before being promoted to e-commerce and digital marketing manager. In his capacity as brand manager for the fastest-growing performance lubricant brand in the USA, Steinmetz will be developing and defining the long-term brand vision and strategy for Hot Shot's Secret performance and preventative maintenance additives, oils, and fluids. He will direct the brand's messaging, goals, and promise and will develop the best go-to-market strategy to ensure market share and sales. As brand manager he will oversee all brand messaging, packaging, and media buys, and provide valuable input on new product development for diverse markets.
Steinmetz brings to the position a solid background in marketing strategy, social media, advertising and creative production, content creation, website development, photography, and videography, and has been contributing increasingly to branding in addition to his e-commerce and digital duties.
Lubrication Specialties President Brett Tennar, says, "Josh has been with LSI for three years and has extensive knowledge and experience in the diesel world. His engineering degree from The Ohio State University and his passion for farm and agriculture equipment makes him a great fit for the brand manager role. We look to develop talent from within whenever possible and Josh naturally grew into this role and proved his abilities and desire for this important position. This is a new position at the company and we are excited to have Josh at the reins to guide the branding message and contribute to product development that is at the core of our success."
Steinmetz says, "This is a dream job for me, one that I feel is tailor-made for my strengths and interests. I look forward to building the Hot Shot's Secret brand into a household name that transcends our entrenched diesel market."
For more information about Lubrication Specialties Inc. (LSI), a wholly owned subsidiary of Gold Eagle Company, visit lubricationspecialties.com, or call toll free 800-341-6516. For more information about Hot Shot's Secret visit hotshotsecret.com.