April 25, 2023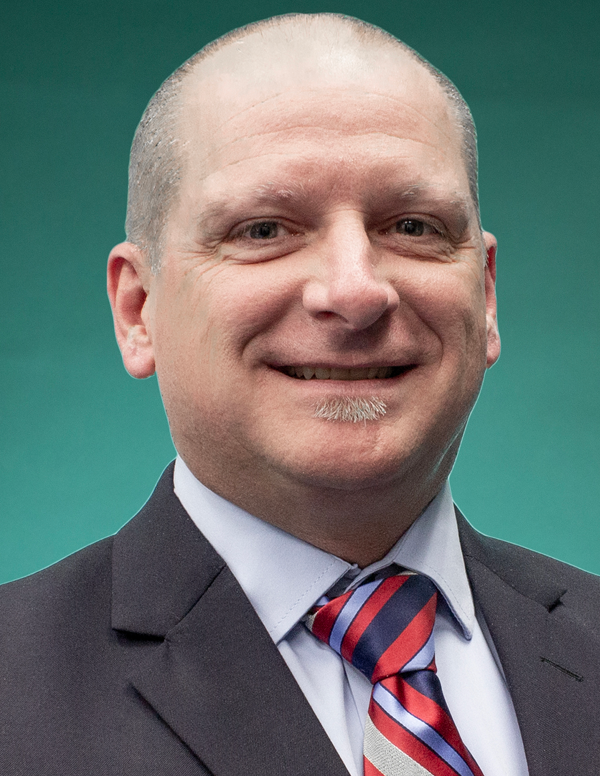 Mt Gilead, OH, (April 25, 2023) – Lubrication Specialties (LSI), manufacturer of Hot Shot's Secret™, the fastest growing performance lubricant brand in the USA, announces the addition of Bud Prenatt to the company's marketing team. Prenatt, a highly experienced product marketing leader in the heavy-duty transportation industry, joined LSI in February 2023.
Formerly the product marketing manager for a Ohio based company focused on the class 3-6 truck and off-highway market segments, Prenatt will have oversight and develop a strategy to promote the Hot Shot's Secret brand of performance additives and lubricants across multiple channels – direct, online and retail and diverse markets. Markets for the Hot Shot's Secret brand include automotive, heavy-duty, fleet, motorsports, RV, and agriculture.
Prenatt has close to twenty years of experience in sales and marketing with a proven track record of growing brands and developing new market segments to significantly improve the bottom line by increasing gross margins and working with strategic partners to reduce costs. He is experienced in working cross-functionally with OEM and OES team operations – marketing, supply chain and IT to drive sales for B2B and B2C customers. Prenatt's expertise runs the gamut of market research, customer engagement, digital strategy and content, product research and development, Six Sigma Green Belt techniques and promotions. Prior positions also include working in technical sales in the automotive industry as well as working as a product development manager in the construction and agricultural market segments.
Lubrication Specialties President, Brett Tennar says, "Hot Shot's Secret is a brand widely known in the heavy-duty industry. Our initial product, Stiction Eliminator, was developed to reduce issues related to injectors sticking or failing in semi-trucks. Bud's background fits squarely with our goals to capitalize on his heavy-duty industry knowledge and his ability recognize unrealized potential in new markets. We are very excited to have him on board and look forward to implementing his ideas for growth."
Prenatt has an MBA from Ohio Dominican University and is currently also serving as an adjunct professor at The Ohio State University and the University of Cincinnati where he teaches Intro to Skydiving, Managing Extreme Risks and Indoor Body Flight. He is also a professional demonstrator and team former captain for Team Fastrax leading the largest professional skydiving team in North America. In his spare time, he is restoring a 1958 Dodge Coronet and where he says he is using Hot Shot's Secret products for preventative maintenance and improved performance.
Prenatt says, "Marketing is much like skydiving. There are extreme risks and great rewards, but you will never experience either without first knowing your audience, understanding your goal, and creating a solid plan to achieve what you set out to accomplish."
For more information about Lubrication Specialties Inc., visit LubricationSpecialties.com, call 800.341.6516, or follow LSI on Facebook and other social media platforms. For more information about Hot Shot's Secret visit HotShotSecret.com. To speak directly with one of Hot Shot's Secret highly qualified technicians, call toll free 800-341-6516. Keep up with the latest Hot Shot's Secret company and product news on Facebook and Instagram, or by following #hotshotsecret.
-###-