September 29, 2020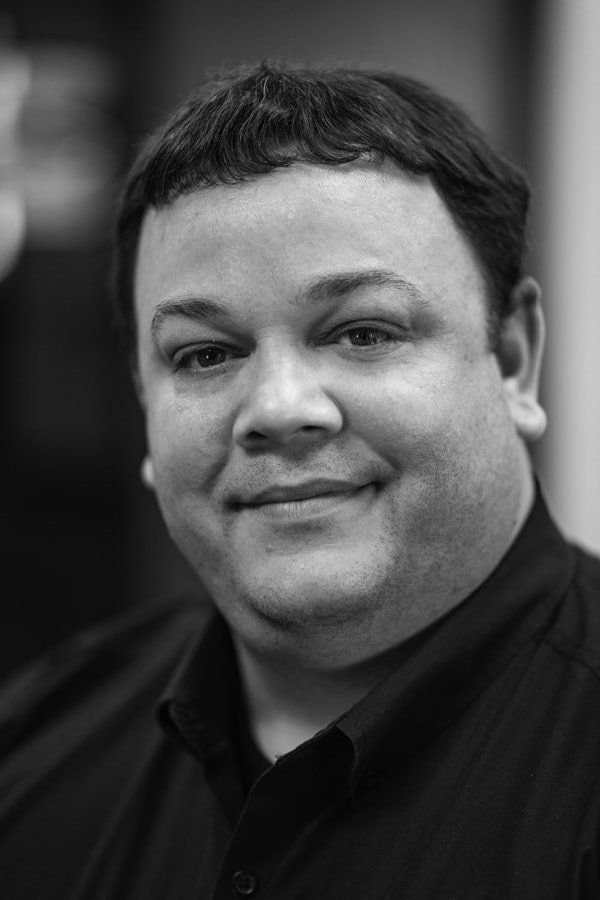 Lubrication Specialties Inc. (LSI) President Brett Tennar announces the immediate promotion of Kyle Fischer to Director of Branding & Promotions. Fischer joined LSI in 2017 as Director of Marketing followed by a promotion in 2019 to Director of Sales. He has quickly risen through the ranks taking on increased responsibility and senior leadership roles to build awareness and sales of the company's performance automotive aftermarket brand – Hot Shot's Secret. Throughout he has played a critical role in the brand's meteoric rise in the performance aftermarket by helping to make Hot Shot's Secret one of the fastest growing performance additive and oil brands in the nation. A self-professed gearhead with a passion for anything race related, Fischer has parlayed his 20 plus years of professional experience in the automotive aftermarket to grow the brand to over 30 performance products for gas and diesel vehicles to reach across multiple markets—race, fleet, RV, agriculture, powersports, marine and more.
As Director of Branding & Promotions, an all-new created position, Fischer will be responsible for working closely with the Director of Marketing and Director of Sales to develop positioning for Hot Shot's Secret branded products for each market. He will also coordinate and implement promotional activities to select targeted audiences that ensure a consistent brand image. He will have input on all advertising buys, content, social media, race events, brand ambassadors, product content, promotions and trade show activity, and will work closely with the company's key leadership to increase brand awareness and product sales in the United States and abroad.
Brett Tennar, LSI President, says, "Kyle is the person on the ground that connects with the racers and the main liaison with the R&D department in the development of new problem-specific products. He has been integrally involved in marketing from day one of his employment and each year has taken on more responsibilities serving most recently as Director of Sales. However, it is his integral hands-on experience with the motorsports market, from diesel, off-road to drag racing and tractor pulling that he has demonstrated that he has a unique skill set to assist in brand growth and expanding the company's overall footprint. In every position to date, Kyle has excelled and we feel he is the right person to lead this important company division."
Fischer has twenty plus years' experience in marketing, sales and management positions, and B.S. degrees in both Marketing and Business Administration from Franklin University.
For more information about Hot Shot's Secret, visit hotshotsecret.com, or call 800.341.6516, or email info@hotshotsecret.com. For more information about Lubrication Specialties Inc. visit LubricationSpecialties.com. To speak directly with a Hot Shot's Secret highly qualified technician, call toll free 800-341-6516, or click here.