July 13, 2023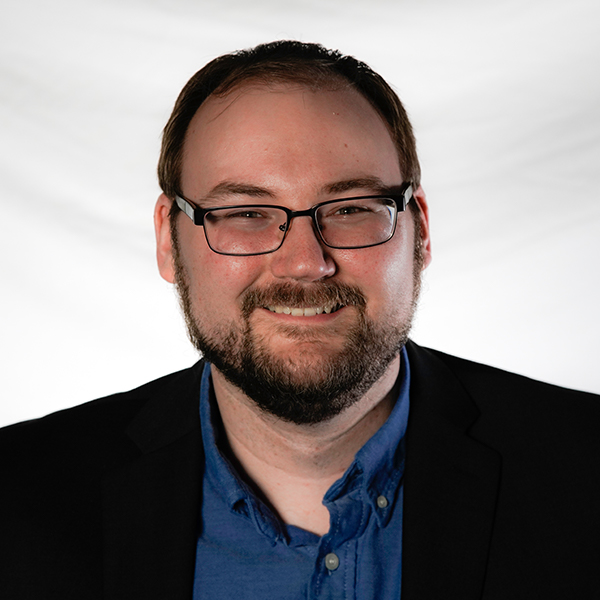 Mt Gilead, OH, (July 13, 2023) – Lubrication Specialties Director of Legal and EHS, Richard Benson, is slated to share his legal and Intellectual Property (IP) expertise at this year's Auto IP & Legal USA Summit. The Auto IP & Legal USA Summit, scheduled to be held September 27-28 at the Westin Book Cadillac in Detroit Michigan, is the premier conference in the USA for topics related to automotive legal, Intellectual Property (IP), patents, litigation, brand protection and trademark law.
Benson's panel participation on day one of the conference will focus on how to develop a competitive portfolio exploring issues such as how to best ensure protection against infringement and litigation, identifying trends, innovation, and new technologies and how to understand the complexities of the legal landscape. On day two (Thursday) he will also serve as a key industry expert for a roundtable discussion on patent prosecution pitfalls. Benson, magna cum laude graduate from the Notre Dame Law School, has worked for Lubrication Specialties, LLC for more than five years. Lubrication Specialties is a wholly owned subsidiary of Gold Eagle Company® and the manufacturer of Hot Shot's Secret® and LSI Chemical® lubricants and additives. Benson is General Counsel and Secretary of LSI Chemical and is responsible for all LSI Chemical corporate legal affairs.
Benson says, "This conference brings together the top legal counsel for major automotive manufacturers including Toyota, Volvo and General Motors, and both outside and inside counsel for the automotive aftermarket. I have found it to be among the best conferences for sharing ideas, understanding changes in the law and effectively building strategic plans to protect intellectual property. I look forward to participating in both days of the conference and hope that what I have to share will be productive for all the attendees that sign up for the panel or roundtable discussion."
Lubrication Specialties President, Brett Tennar, says, "Richard has developed an in-depth understanding of the unique challenges involved in protecting automotive IP and leveraging it to create value. We are very fortunate to have someone of Richard's legal caliber and in-depth knowledge to build our portfolio of intellectual property."
For more information about Lubrication Specialties, visit LubricationSpecialties.com, call 800.341.6516, or follow LSI on Facebook and other social media platforms. For more about the Auto IP & Legal USA Summit view this video. For more information about LSI Chemical, visit LSIChemical.com.