November 17, 2021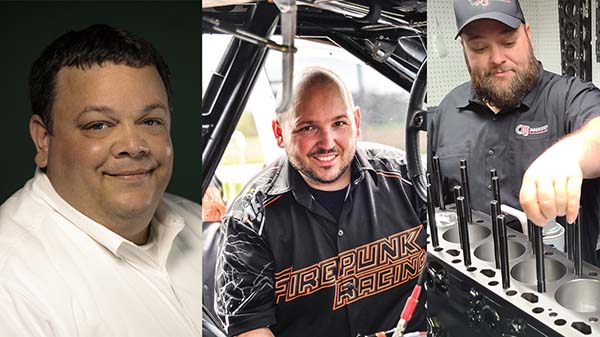 Mt. Gilead, OH, (November 16, 2021) – Hot Shot's Secret, the fastest growing performance lubricant brand in the USA, is proud to participate in the 2021 Race Industry Week webinar hosted by EPARTRADE. The webinar presentation, titled "Carbon Nano Lubrication – How new technology is delivering a competitive edge resulting in world records (and why the gas racing world is closely watching diesel motorsports)" will take place on Tuesday, November 30, 2021, at 11:00 am Pacific Time.
The panel of speakers will include Lubrication Specialties Inc. Director of Branding and Promotions, Kyle Fischer, Lavon Miller, Owner of Firepunk Diesel and the Fastest Diesel on the Planet and Drew Pumphrey, Engine Builder and Owner of D&J Precision Machine and Builder of "The Executioner" engine that powered the Hot Shot's Secret wrapped S10. The event is aimed at racing industry professionals and will be free of charge to attend. The full schedule will be announced on EPARTRADE.
To attend the webinar, register here. For more information about Hot Shot's Secret's full line of performance products, visit www.hotshotsecret.com. Keep up with the latest Hot Shot's Secret company and product news on Facebook and Instagram, or by following #hotshotsecret.