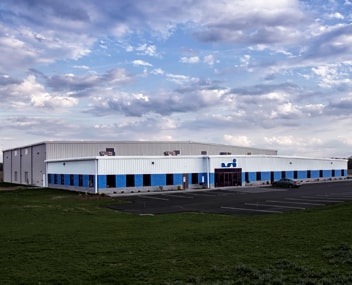 Lubrication Specialties, Inc. (LSI) specializes in hard-to-handle lubrication areas. The company has resolved problems for some of the largest companies in North America, including: Nucor Steel, American Showa, Midwest Industries, X-Tec, among others. LSI's ultimate goal is to figure out what the problem or inefficiency is, and to fix it using the latest lubrication, additives or equipment available. The company's flagship product, Hot Shot's Secret Stiction Eliminator, was developed for International Truck and Engine to resolve the issue with injectors on the Ford Power Stroke 6.0 liter engine.
In the words of our president and owner, Chris Gabrelcik, "It is our goal to bring extreme duty, high performance, custom-made products (typically only available to high end customers) to end users. We find products being used by industrial and commercial customers and offer them in small quantities to everyday users. Products that have been engineered to resolve issues, last longer, make equipment last longer, or improve efficiency."
Hot Shot's Secret
LSI's Hot Shot's Secret family of products provides problem-specific solutions to diesel truck owners across the USA and around the world. These products offer highly concentrated formulas that are much more impactful than the diluted bottled products commonly found on the retail shelf. Hot Shot's Secret products can often be used in tandem with each other to solve more challenging problems. LSI's team is made up of experienced professionals that understand the needs of diesel owners.
We Are Here to Help!
Contact us today with your specific issue.