Attention! One of the 3 patented technologies used to blend our FR3 Friction Reducer is currently unavailable as a result of Hurricane Harvey's destruction in Houston, Texas this fall. This shortage is specifically related to the Arkema chemical plant explosion caused by the massive flooding.
We are expecting to regain supply of this ingredient within the next few weeks for blending. Until the ingredient is received we are forced to list the FR3 Friction Reducer as "Out of Stock". We apologize for the inconvenience and appreciate your understanding.
Hot Shot's Secret Dyno Testing: FR3 Friction Reducer with Firepunk Diesel
"How do your additives compare to the industry leading oil additives?"

Two 6.7L Cummins were tested; Competitor-X vs. FR3.

Competitor-X gained up to 1% horsepower, while
FR3 increased horsepower up to 5%
.

Watch video to see details, or
read white paper here »
!
FR3 1 QT – MSRP: $29.95 – Treats 21 QTS


Add to Cart
As Featured On: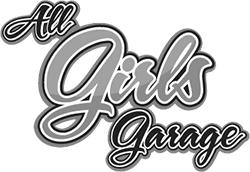 What are the benefits of FR3?
100% Synthetic Friction Reducer with 3 Patented Technologies
Increase fuel economy up to 5%
Reduction in oil operating temperature
Reduces engine wear up to 43%
Improves oil's oxidative stability
Restores lost compression
Reduces lifter & valve noise
Real Results from Real People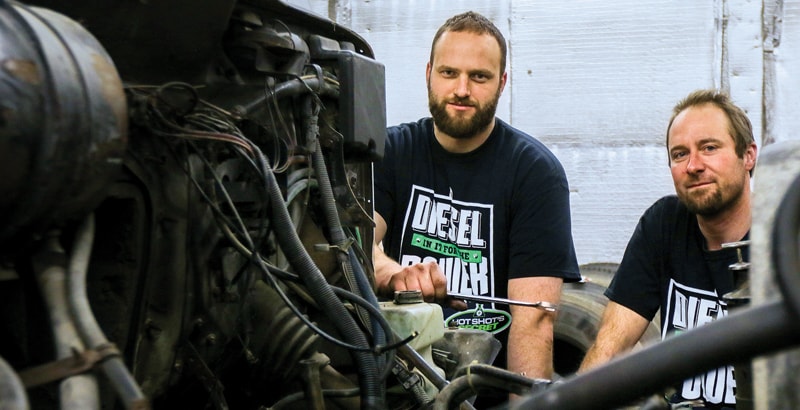 I decided to try it in my 2015 F250 with the 6.7 Powerstroke. I am new to the diesel world but knew they were a little loud and rough. I had just changed the oil in the truck and had about 200 miles on the new oil when I put the FR3 in. After about 10 minutes of driving around I noticed everything was a little quieter and when I came to a stop the idle was much smoother. I also noticed a 2 mpg gain with this and using the EDT on every tank."
– Terry T. from Griffin, GA
100% Satisfaction Guaranteed!
No other diesel oil or fuel additive has a better guarantee than Hot Shot's Secret.
If any of our products do not deliver as promised, then we will give your money back.